This site, whose main theme is: Travel to Madagascar makes you discover the hidden treasures, the most beautiful tourist sites, the means of transport that allow everyone to enjoy a stay in Madagascar in serenity and peace.
Madagascar is a tourist island that takes you to the vestiges of the past. Confined to its customs and traditions, this country of the Indian Ocean is also on the lookout for modernization to fill and offer luxury to its visitors.
Madagascar, a place to discover
The "land of Mora Mora", that's how most city dwellers and even foreigners call this island located between the Mozambique Channel and the Indian Ocean.
Madagascar stands out from the other islands by its fascinating history since the time of the Kings and Queens. It is a destination to be discovered and this site will be the travel guide to Madagascar for you to live an adventure through monumental places.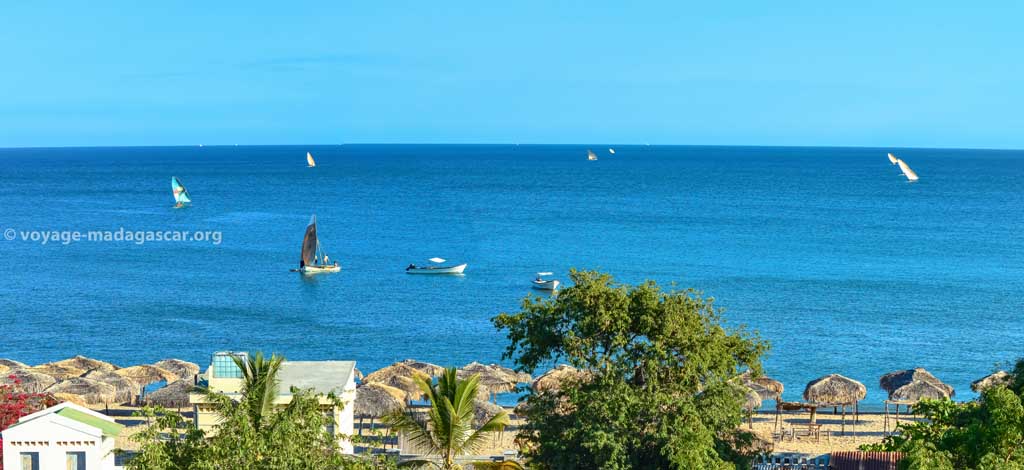 Adepts of beaches, its marvelous coasts are true earthly paradises welcoming more than a thousand visitors every year in all seasons. Sainte-Marie, Nosy-Be or Foulpointe, the choice is vast to deposit your suitcase in a hotel in Madagascar.
As for the amateurs of hikes, let yourself be seduced by the high plateaus. Sublime places invite tourists to make a short descent into the parks and nature reserves, to taste various succulent gastronomies and to come into direct contact with nature.
Madagascar, a mix of art and luxury
Whether it is a big city or a small village hidden in the high mountains, Madagascar is also the country of luxury and art. Its capital Antananarivo offers shopping enthusiasts a wide range of handmade local products, including fashion accessories, clothing made from highly selected raw materials (raffia, snakeskin, crocodile skin …).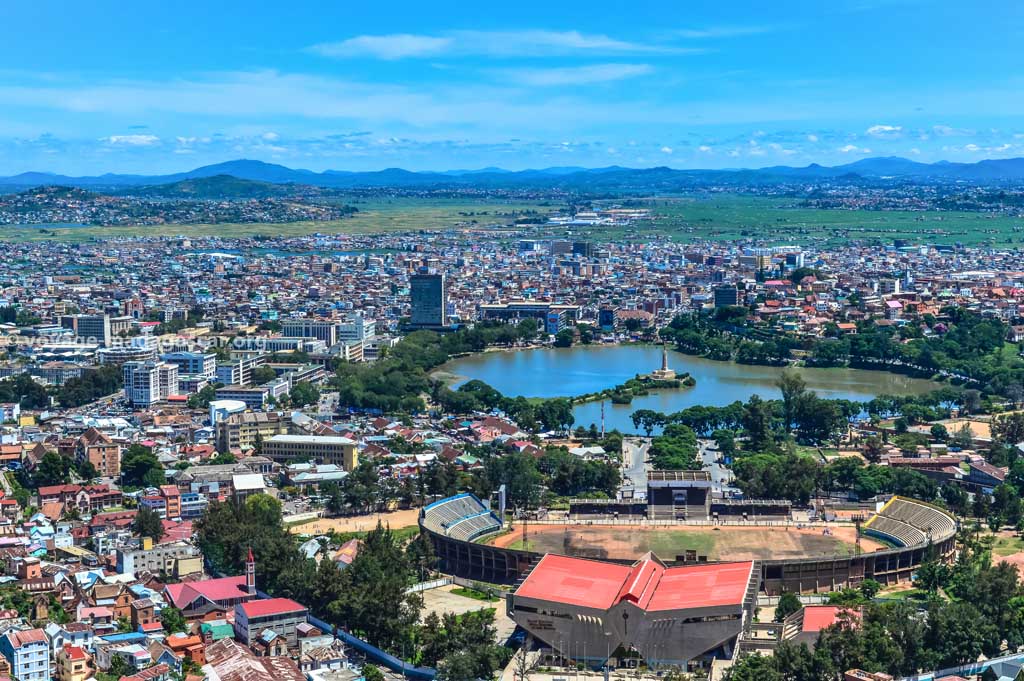 Wishing to take a trip to a faraway place, this travel guide in Madagascar shows you all the hidden corners of the country where harmony and comfort are merged.
Art also holds an important place there. Ceramics, copper, gold and many other raw materials have been scrupulously assembled to create a breathtaking piece of art. Without forgetting the canvases and paintings made by passionate artists… treasures to be seen in exhibition centers.
Are you looking for a peaceful place to relax and recharge your batteries? Just make an appointment in one of these lush spa centers at a very attractive rate. Thanks to specially natural products, you can only feel at peace.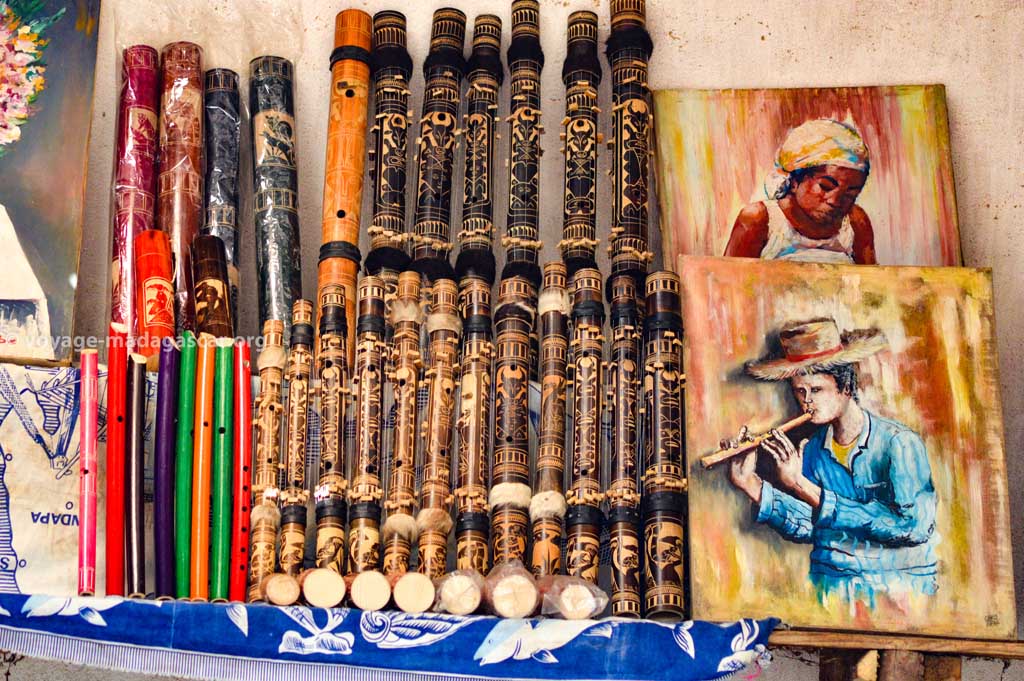 Madagascar: rich in culture
Malagasy culture is one of its greatest riches. The "Vakoka" woven from ancient tradition for decades holds a primordial place.
From this complete travel guide to Madagascar, let yourself be carried away by a wave of sensations in the heart of the small villages of the South, discover a traditional way of life.
If you opt for a tour in Madagascar, you will have the opportunity to see each treasure of the country in all its splendor. Its capital and its rituals of "Beautiful Friday", its other provinces and their amazing traditions … indeed all cultures deserve to be discovered.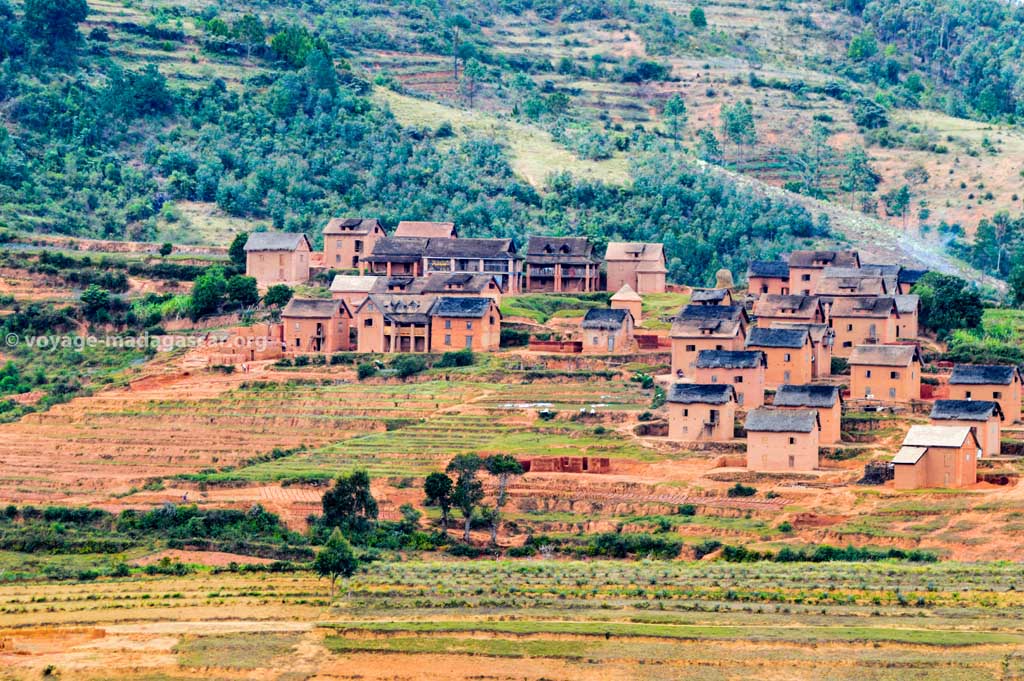 Madagascar: a multifaceted country
Even being strict about its traditions and customs, Madagascar is a multifaceted country. Since the time of colonization, it has been able to weave other cultures of the Occident. A few years later, oriental fashion made its entrance and captivates each generation.
Young people are the most interested in novelties and are open to the outside world. They organize, thanks to media sponsorship, special events, especially during the vacations.
All in all, Madagascar promises you a stay that is both comfortable and, above all, warm. By opting for the capital, you will discover a quite unheard of atmosphere in one of its great restaurants, its exhibition parks… without forgetting the small festivities organized every Friday evening and weekends such as the cabaret.
Attracted a little more by its wonderful coastal cities, a tropical environment awaits you. To better impress you, an incomparable local gastronomy makes your mouth water. It also makes you want to stay in Madagascar as long as possible.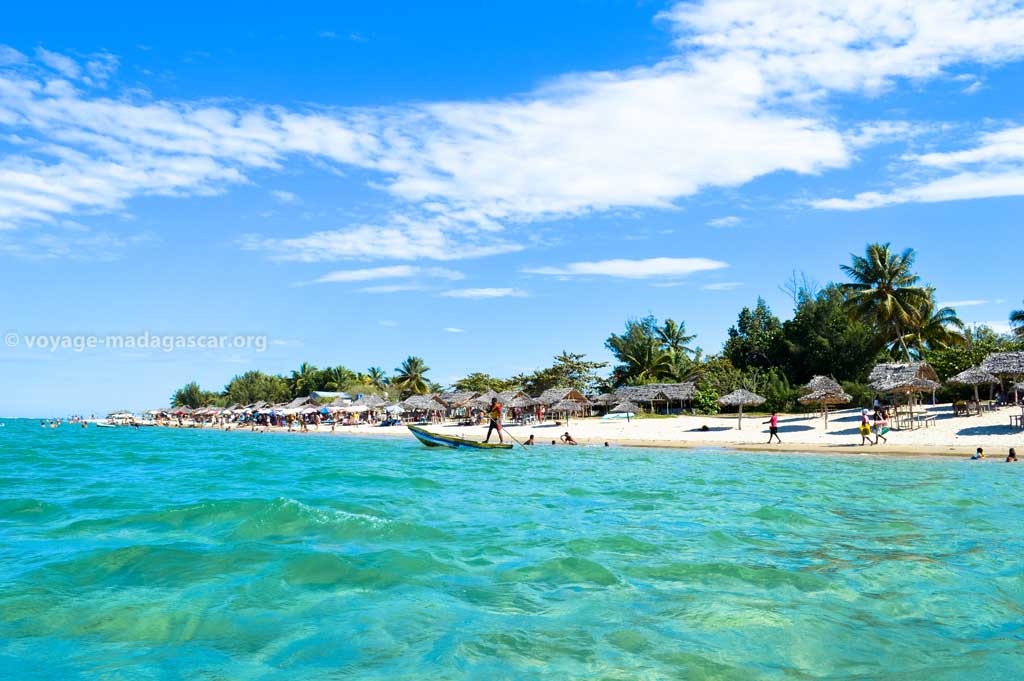 The sea breeze and the beautiful sandy beaches constitute an exceptional universe that will take you to another dimension free from stress and weariness. There is nothing more peaceful than to embark on a trip to Madagascar and visit every tourist place.
Madagascar: a low cost vacation destination
Looking for a cheap vacation destination? Madagascar is the ideal one. It offers several types of good deals. You do not need to ruin yourself to offer you an exceptional trip as a lover, a family or even solo.
After booking your plane ticket, all you need to do is to rent a car in Madagascar and plan your trip. It is indeed the best means of transfer, from one place to another of the island.
Each tourist has several travel options:
Destination beach: in Madagascar, there is no shortage of beaches. In the West, its coasts on the banks of the Mozambique Channel attract as many vacationers in all seasons. The beach of Nosy-Be or the beach of Amborovy Mahajanga are among the most popular corners of the country. To the east, Sainte-Marie, Ifaty and Foulpointe are popular places for swimming and sunbathing. To top it all off, all you need to do is stay in a luxurious palace or one of these low-cost bungalows.
Hiking in the mountains: as for the amateurs of adventure in the middle of nature, it is possible to make a hike or a bicycle ride to the top of the mountains of Madagascar, especially in the southern part of the country. Isalo, Ankarafantsika, Ranomafana, Mandraka… and many other places are ideal to escape in group or family. You will thus have the opportunity to discover the fauna and flora in the natural reserves.
On the budget side, you do not need a colossal sum to satisfy your small desires of evasion and escapade. Lodging, food, transportation and various useful services are clearly within everyone's reach.
… And if you plan to reside on the island after your trip to Madagascar?
After visiting the island several times, some tourists are seduced by the beauty of the island. Most of them have decided to live in Madagascar.
A simple way of life or the desire to get involved? Many are the reasons that inspire foreigners to settle down and spread out in all regions of the island. For the most part, investment in various sectors, namely real estate and hotels, seems to be the most promising to consider building one's residence there.
The real estate sector is in full expansion in Madagascar. It is the same for the hotel industry, the main source of the tourism boom. Moreover, whether they are simple expatriates or big investors, everyone can feel at ease. He will easily get used to the Malagasy culture and culture.
Only seduced by the splendor of the country's flora and fauna, some people decide to found their new home in the middle of nature, in a serene and peaceful environment; just to be at peace with themselves.
Whatever the reasons that incite a foreigner to stay in this country, it is enough for him to treat himself to a trip to Madagascar at least once or twice a year, analyze the best options, gather the paperwork and settle down for good.