An African country located in the Indian Ocean, Madagascar is the 4th largest island in the world. Dream destination promising an unforgettable stay, this paradise island fascinates by its natural wealth and the diversity of its people's traditions. So how to prepare your stay in Madagascar?
Take an overview of your stay in Madagascar
Whether it is for a business trip or for a tourist trip, the consideration of climatic conditions is essential. Indeed, Madagascar is an island subject to variable climatic conditions and is marked by two seasons, including the winter and summer seasons.
It is therefore obvious the choice for the summer season for a tourist trip because the visitor will be able to take advantage of his stay in Madagascar to discover the natural wealth of the island and its populations. The reservation of his plane ticket is also an important step not to be neglected. This can be done on the internet or directly with travel agencies.
Note that to save on the flight, there are direct flights. On the other hand, for those who want to take advantage of the trip, there are flights with stopovers. These are offered by many airlines. These two elements at the point, it is necessary to think now about the luggage to be carried. It should be remembered that the total weight of luggage should not exceed 30 kg.
As a precaution, you should also not forget some important details such as the necessary vaccinations, insurance (not mandatory), analysis of local traditions and habits, etc. Attention, hotel reservations are strongly recommended to avoid any excitement upon arrival. Choosing a car rental in Madagascar is also an option for a better visibility of the beauty of the interior of the island.
Visa and passport
Obtaining a visa to enter and stay on the island can be done when getting off the plane or at the airport. It is important to remember that you must contact the diplomatic or consular representations to obtain an entry and stay visa for less than 3 months. This can also be provided by the police station in charge of immigration and emigration at the airport.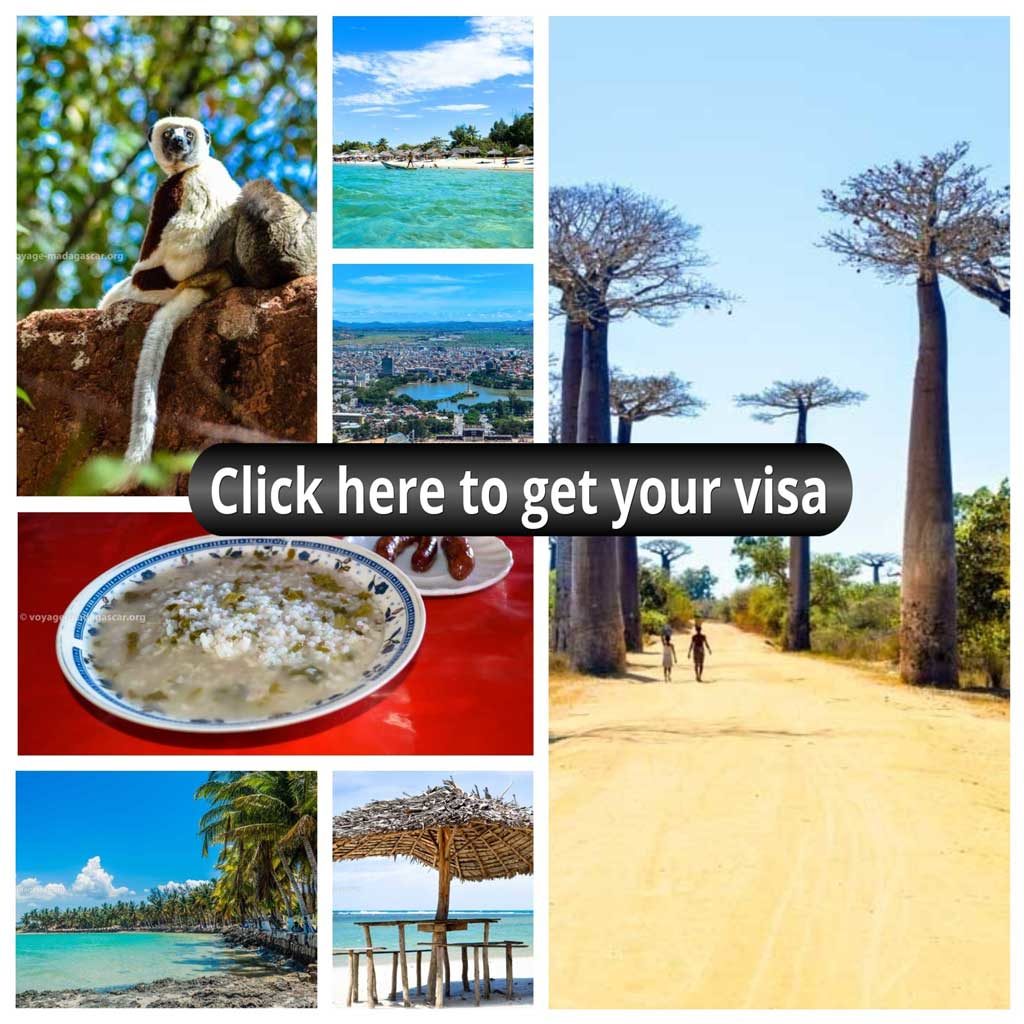 However, a one month entry and stay visa that can be extended and transformed is required for a stay in Madagascar of more than 3 months. The passport must also have a validation of at least 6 months after the planned date of return. From the year 2013, tourists coming for a period of less than 30 days can benefit from a free entry visa.
Finally, it should be noted that a visitor to Madagascar can choose between the immigrant visa or the non-immigrant visa according to his profile. It is also necessary to inquire about the preliminary formalities for pets.
Madagascar is an ideal destination for tourists in search of authentic nature. Preparing your stay on the island means confirming your place among the wonders that this country abounds with.